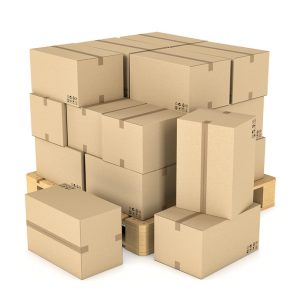 CENTURY PAPER is a company that has a history of providing quality products to everyone they serve. But, how does the company measure its own success? By continually meeting the needs of its customers efficiently and at a low cost to them. Century Paper prides itself on its customer service and speed of delivery.
Many companies may say that, but it's even more impressive when customers do. "Delivery is exceptional, the Boss actually brings the product and unloads it for us, we are sometimes not available and we appreciate him doing this for us! He is great!" It's great to be recognized by our valued customers, but just as they appreciate our service, we appreciate them even more.
Century Paper couldn't possibly do what it does without the support of its customers or qualified and knowledgeable staff. With over 80 years experience in the paper industry, Century Paper's staff understands what it means to meet expectations and continue to excel by manufacturing superior products.
How is Century Paper able to deliver quality at such a low cost? Century Paper can control costs as they oversee the manufacturing process of a number of products. For over 30 years, the company has been manufacturing paper products.
If you re interested in speaking to us or learning more about Century Paper's products, we always invite you to give us a call!